When researching grid technology, The University of Aberdeen needed a DC source to help convert their aims into outcomes.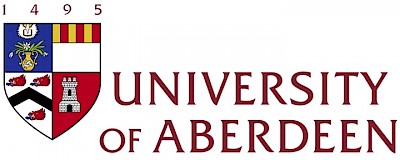 Within the Power Systems Group, researchers focus on the integration of grid related power electronics. This includes investigating how DC-DC converters and inverter systems interface with grid configurations at various power levels. As many of these power conversion devices are linked to clean technologies, they need test equipment which can replicate these inputs.
We provided the group with LAB-HP PSUs with built in PV simulation. This emulates a generator's MPP tracking in both current and voltage modes. The unit also comes with adjustable resistance and constant power modes, to simulate a battery pack discharging to the grid.
Senior Lecturer, Dr Khaled Ahmed, said "Due to the varied nature of our work we require power sources with different voltage and power levels. The progammability of the LAB-HP was useful for a variety of applications".
"When testing our circuits the DC power supply proved very flexible, efficient, reliable and friendly to use".
The Power Systems Group undertakes research in a broad range of electrical engineering topics. The group has on-going collaborative research projects with Converteam, Alstom, SSE and CERN.