About Us
In today's world, good customer service is in short supply. Our impressive history has been generated by positive people who convert their skill and energy into power systems that are built to last.
We strive to deliver the personal side of technology, allowing us to act as a vital extension to your business.
Who we work with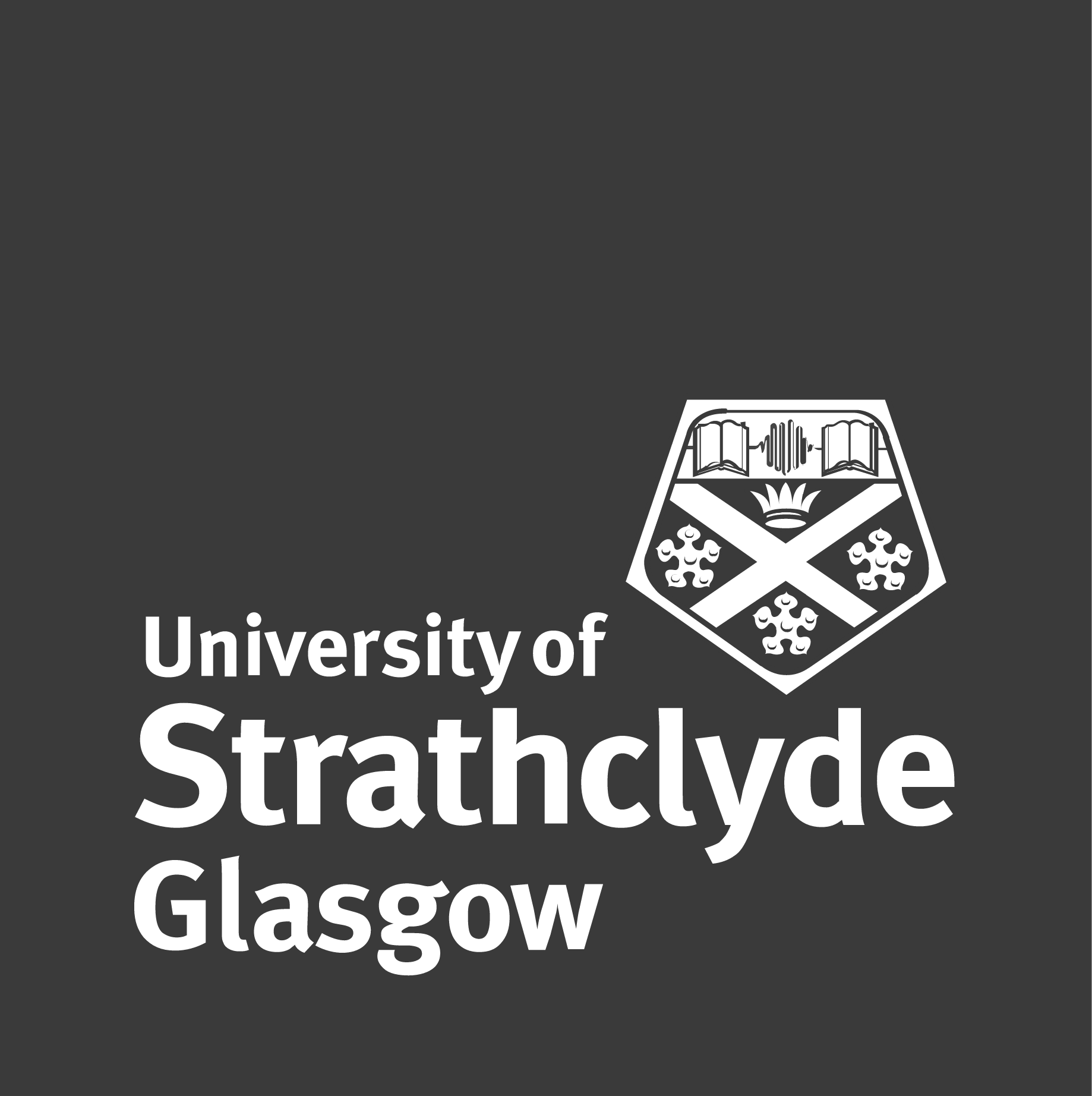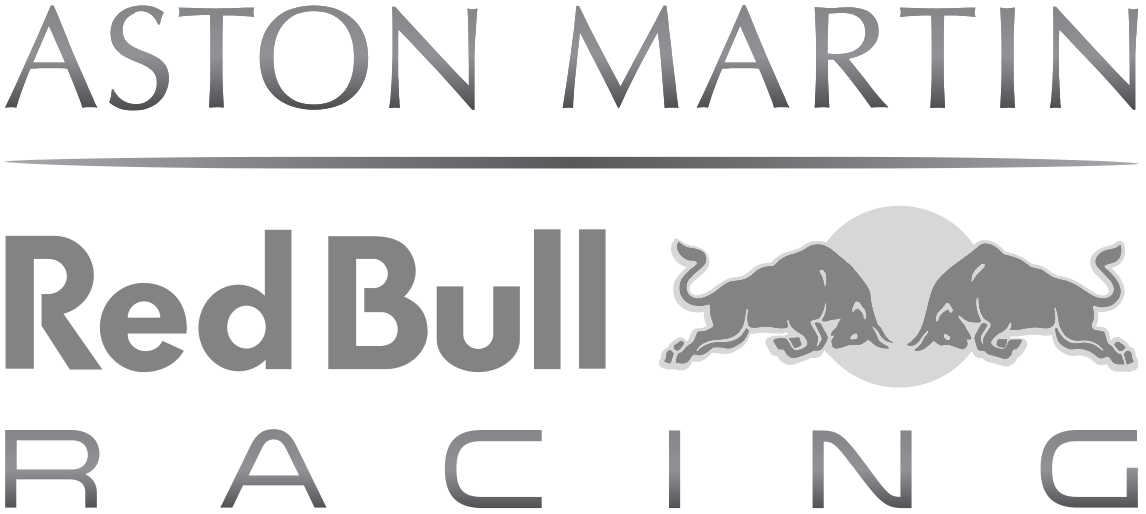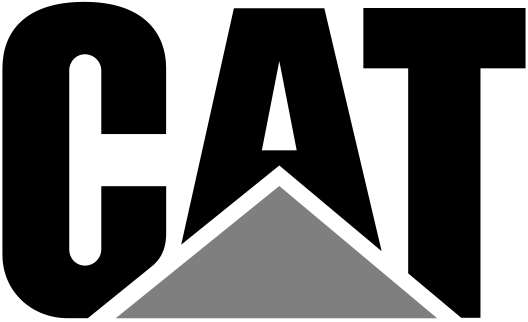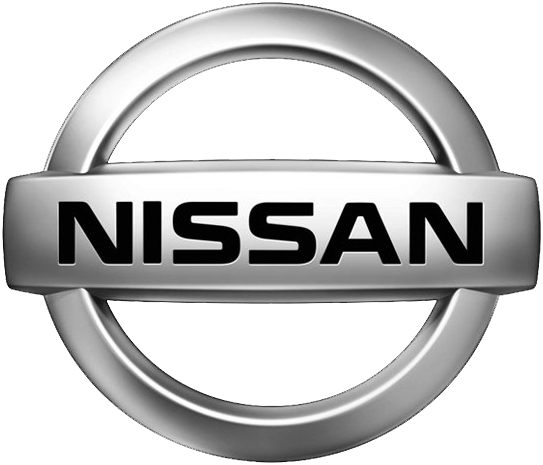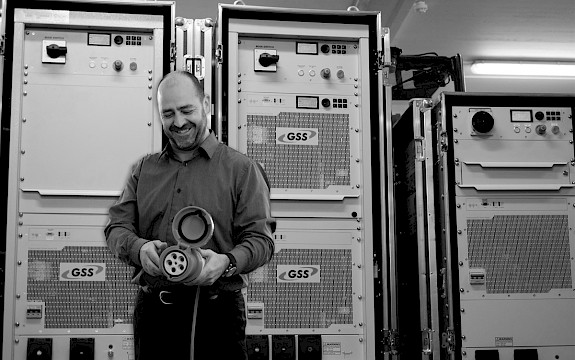 Powering the industry for over 20 years
ETPS began as the test equipment division of Elba Electronics in 1975, supplying power instruments to every area of the company. As research into power electronics and machines continued to grow, so did the industry's demand for accurate and reliable test systems. Customers of Elba also quickly became interested in their test equipment and started buying them as stand-alone products.
ETPS was established in 1998 as a standalone business with one sole purpose - to solve complex challenges surrounding programmable power instruments. Mastering technology as quickly as it advanced, our team has continued to broaden its skills and diversify our offer across both AC and DC platforms, building life-long customer relationships along the way.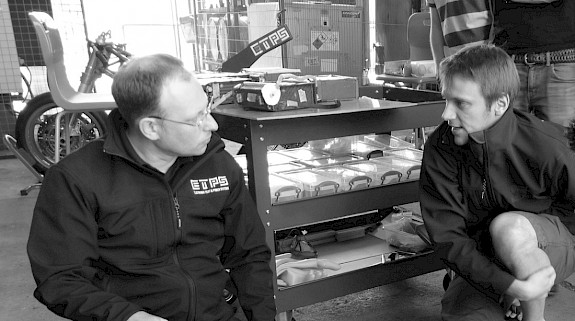 We value Customer relationships
Today, ETPS provides one of the most complete ranges available. Working alongside multiple markets and sectors, our problem solving skills provide the spark for some of the world's leading technology brands to innovate. Previous projects span all areas of research from mains recycling fuel cell test equipment, to state-of-the-art four quadrant grid simulators. We design, plan and test with complete precision and pride ourselves on sourcing the best technology for the job.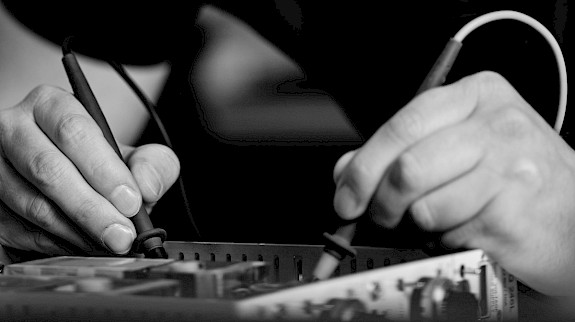 We Overcome technical obstacles
Focused on overcoming technical obstacles for our clients, we use powerful problem solving skills to devise unique strategies for intricate applications. Whether you need a one off laboratory test instrument or a long-term supplier of building blocks for your systems, our experienced team will engineer a way to make it happen.
Industry Sectors
Our people are experts at engineering bespoke systems for different industries. Having configured countless safe and compliant technologies, we are experienced leaders of electrical power supply and dynamic testing environments.
Our Power Systems
Programmable Power Systems
Our programmable power systems can simulate virtually any power feeding or consuming condition within a test set-up, so that individual components can be optimised. A wide range of AC/DC power, voltage and current outputs are available. Both unidirectional and bidirectional models are offered as standard.
Fixed Output Power
Due to their robust build, our fixed output power systems are trusted across many industries where manual control of output current and voltage isn't required. Single phase, three phase and DC inputs are all available. Hot swappable modules are possible, as well as n+1 configurations.
Rental Power Systems
We maintain a range of rental systems which provide solutions to short term, urgent or unusual test requirements. Programmable power supplies, electronic loads and bidirectional PSUs are all available. The range covers both AC and DC voltage, current and power requirements.
Require a custom solution? We can help
Our systems power the world's leading research