Accreditations
We view external assessment of our business systems as critical to maintain our commitment to quality, safety, and reliability for customers who demand the highest quality.
All of our quality accreditations can be viewed and downloaded from one central page. This allows you to work with ETPS with the confidence that we've met the stringent and wide ranging criteria of multiple assessment bodies.
Who we work with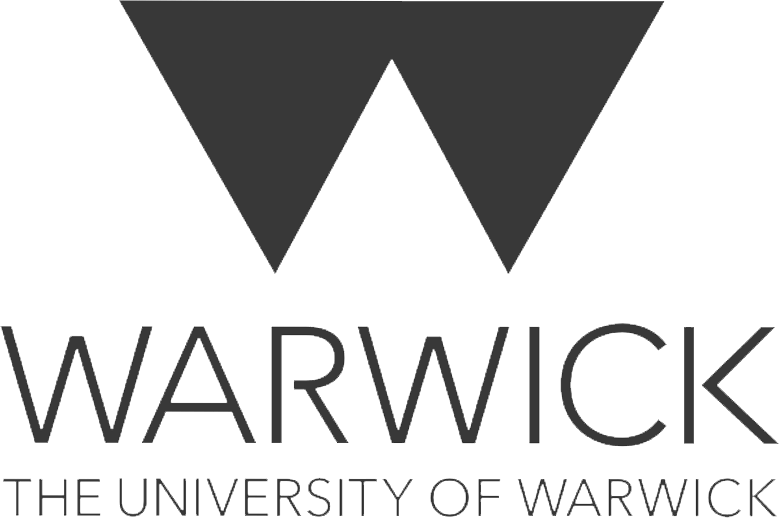 ISO 9001

ISO 9001:2015 is the international standard for a business' Quality Management Systems (QMS). An externally marked assessment ensures that ETPS's policies, processes, and procedures meet customer and regulatory needs, as well as ensuring customer satisfaction.
ISO 14001

ISO 14001:2015 is a global standard which ensures a company implements an assessed Environmental Management System (EMS) to continually minimise how their operations negatively affect the environment. This includes complying with applicable laws, regulations, and other environmentally oriented requirements.
Cyber Essentials

Cyber Essentials is a security process and accreditation, demonstrating that an organisation has the procedural controls in place to mitigate against internet based cyber attacks. Common examples of such attacks include hacking, phishing and password guessing. The certification scheme is backed by the UK government and overseen by the National Cyber Security Centre.
JOSCAR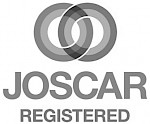 JOSCAR (the Joint Supply Chain Accreditation Register) is a collaborative tool used by a growing number of prime contractors to act as a single repository for pre-qualification and compliance information. The tool covers areas such as IT security, corporate responsibility, financial history, product safety and quality. This enables many of the largest companies in the Aerospace, Defence, Security & Space sectors to identify qualified suppliers.
JOSCAR ID: 10022235
Industry Sectors
Our people are experts at engineering bespoke systems for different industries. Having configured countless safe and compliant technologies, we are experienced leaders of electrical power supply and dynamic testing environments.
Our Power Systems
Programmable Power Systems
Our programmable power systems can simulate virtually any power feeding or consuming condition within a test set-up, so that individual components can be optimised. A wide range of AC/DC power, voltage and current outputs are available. Both unidirectional and bidirectional models are offered as standard.
Fixed Output Power
Due to their robust build, our fixed output power systems are trusted across many industries where manual control of output current and voltage isn't required. Single phase, three phase and DC inputs are all available. Hot swappable modules are possible, as well as n+1 configurations.
Rental Power Systems
We maintain a range of rental systems which provide solutions to short term, urgent or unusual test requirements. Programmable power supplies, electronic loads and bidirectional PSUs are all available. The range covers both AC and DC voltage, current and power requirements.