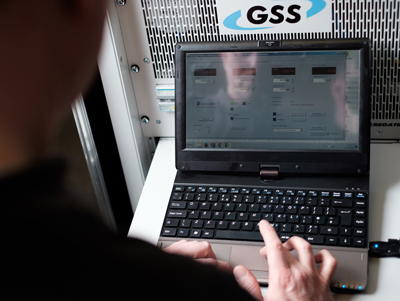 Intertek Transportation Technologies maintains a highly trusted and adaptive supply chain. So when one of their customers had an urgent test requirement, Intertek already had the resources and knowhow in place to deliver.
ETPS were able to provide two LAB-GSS bidirectional power systems within 24 hours of Intertek being notified. A speedy delivery and commissioning meant they could start testing right away.
Dave Meek, former Engineering Director of Intertek's UK powertrain lab, said "ETPS were both flexible and responsive, which enabled us to exceed customer expectations". Click here to read the full story.