The Técnico Solar Boat team were buoyed on by a programmable power supply from ETPS, meaning they didn't have to splash out on an inadequate charging system.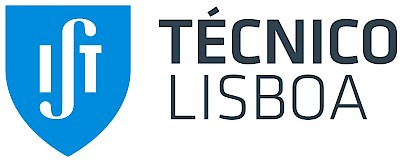 The student team are flying the flag for the Instituto Superior Técnico, Portugal's leading engineering institution. They designed a new solar powered boat to keep their dreams afloat.
With hopes of cruising to victory in international competitions, the new trimaran measured 6m long × 2m wide. The boat build included new hydrofoils and a 10kW dual motor system, powered by a lithium-ion battery and solar panels.
As with any electric boat, the energy storage device is the single most important component. A LAB-DSP power supply was provided to the team as a battery charger, while lab development work was taking place and the solar panels couldn't be used.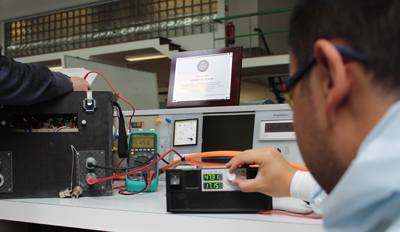 Basile Belime, Head of Electrical Systems, remarked: "The most important feature about this power supply is the current limiting capability. Many power supplies deliver an output of a certain voltage but do not limit the current, so if the voltage is set too high for the load it will simply blow its internal fuse."
Besides using the power supply as a charger, the versatile nature of the LAB-DSP allows the team to test many other prototype devices.
Belime added: "The current limiting feature is also very useful for when we are trailing any prototype electrical devices for the boat. This combined with the programmability of the unit, means we can use one system to test virtually any device".