To set them poles apart from the competition, Durham University wanted the best test equipment available when refurbishing their lab.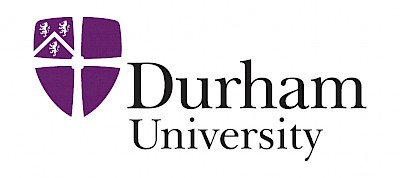 The Department of Engineering is recognised worldwide as a major force in energy research. The Department's main research focus areas are in Future Energy Systems, Sustainable Infrastructure, Next Generation Materials and Microsystems.
In order to engage in cutting-edge research at the frontiers of modern engineering, the university consistently invests in market leading test equipment. The interdisciplinary nature of the Department means all equipment must be incredibly flexible as well as technically brilliant.
After much careful consideration, the university purchased LAB-TC and LAB-DSP DC power supplies from ETPS, as well as EAC-S single phase AC power supplies.
One feature that the institute found particularly useful was the LAB-TC's function generator which allows almost any complex DC waveform to be executed. Another stand out attribute was the remote sense voltage, which compensates for any voltage drop in load lines. This ensures accurate measurement at the DUT.
The initial research project the units were used for was the characterisation of magnetic devices.
The Deputy Director of the Future Energy Systems Research Challenge, added: "The ETPS power supplies helped us achieve our characterisation goals by enabling a high level of control over the injected waveforms".