Do you have an unusual research application? Are you tired of having to make do with power equipment which can't perform to your exact specifications?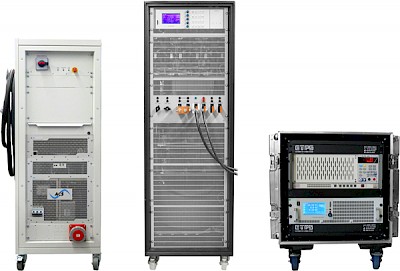 Our new custom product request form allows you to specify exactly what you need. A large percentage of our projects involve tailoring systems to match exact specifications, using one of our standard AC or DC products as a basis.
Output values, ramp profiles, voltage polarity, input range and response times can all be tailored to suit specific test and development needs. Fixed outputs are possible where simple power conversion is required. Mechanical modifications can also be made to protect against shock, vibration and humidity.
Our expertise from previous projects range across the whole of the power spectrum. From mobile battery charge/dischargers for an international motorsport series, to highly ruggedised pulsed power supplies for shipborne sonar applications.
To enquire about a custom power system, contact us today. Our tailored solutions can help you engineer the impossible.