When the PNDC at the University of Strathclyde needed to test pole to pole faults in LVDC cables, they needed a solution which transmitted confidence.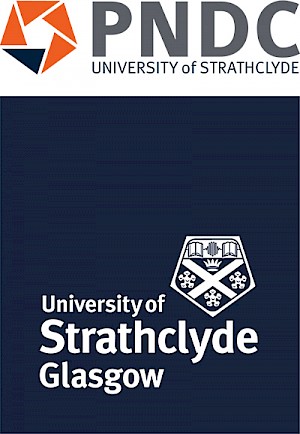 The project is focused on considering the conversion of existing Low Voltage Alternating Current (LVAC) infrastructure to Low Voltage Direct Current (LVDC). Projections of customer demand suggest that the loading on LVAC networks will increase as households transition to low carbon technologies. 
Technologies such as Electric Vehicle (EV) charging and heat pumps will increase the domestic consumption of typical households. The switch to LVDC has power transfer benefits and may provide an alternative to conventional network reinforcements.
Historically most of the world's grids have run off almost entirely AC distribution networks. AC overhead lines are typically very resilient under fault conditions, as the power flowing in the network often redistributes itself very quickly without any need for external intervention.
However, DC short-circuit fault detection and ride through is a problem. The ability of aged cables to withstand realistic fault currents under typical LVDC conditions was of particular interest to the PNDC.
ETPS supplied the PNDC with two DC power systems, which were installed around a centre tapped earth. This allows the research group to recreate a bipolar DC arrangement in a lab, to replicate the intended LVDC test scenario.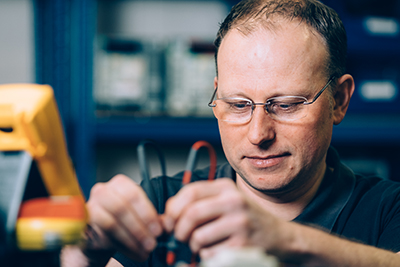 Dr Edward Corr, Smart Grid Research Engineer for the PNDC, explained "The study investigated how aged LVAC cables withstood typical and extreme faults currents in an LVDC system. It's imperative that the cable assets could withstand these extreme conditions to ensure they are fit for purpose in LVDC applications."
"The bipolar DC system from ETPS allows us to accurately recreate specific fault conditions. This research will allow any LVDC cable considerations identified to be incorporated into future design and resilience planning."